After spending a fantastic time in Goobye Kansas and the Christmas holidays I was working for Important Looking Pirates, also in Stockholm.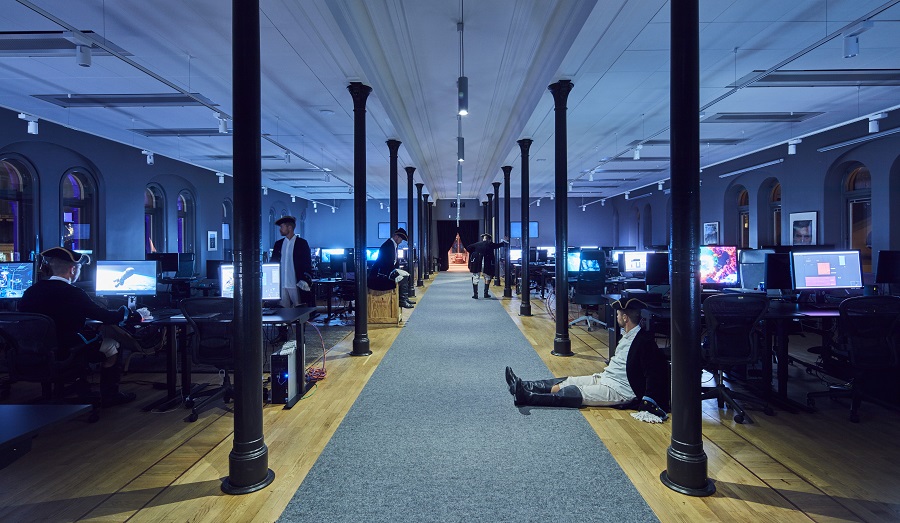 During my time there I have been helping with the film Jurassic World: Fallen Kingdom, which will be released in the summer.
After a year in the north I think I will return to Spain to rest a bit. A little sunbathing won't hurt!