HI, MY NAME IS EDU LEÓN AND I WAS BORN IN 1983 IN THE BEAUTIFUL CITY OF BARCELONA, SPAIN…
Since I was three years old and I took for the first time that old machine called Zx Spectrum my life has been a huge mess of cables, LED lights and sparkly pixels crossing screens. I had always been curious about everything that was an advance in science and technology. And more if it was something complex, strange and even mysterious.
My father would have wished that I became something like a computer analyst, but I told him that I wanted to study the "three-dee" I had seen in a magazine. Oh, and he didn't like the idea. Not at all…
I liked computers, but I wanted to do something that was more fun than the idea of writing grey code all the day. For that reason I began at the age of 14 years old making some first steps studying by my own using 3D Studio Max R2 publishing some works in national magazines and winning some art contests. When I finally could convince my father that "moving dolls around the screen" was a real profession, I began to study 3D animation in a visual & media arts school called IDEP. Inmediately after my degree I started to work on TV advertisements.
Since then, I've been working and collaborating in all the stages of video postproduction pipeline: Currently as Senior Nuke Compositor.
I'm always ready to learn as much as possible and working to further my knowledge and skills in every challenge!
---
---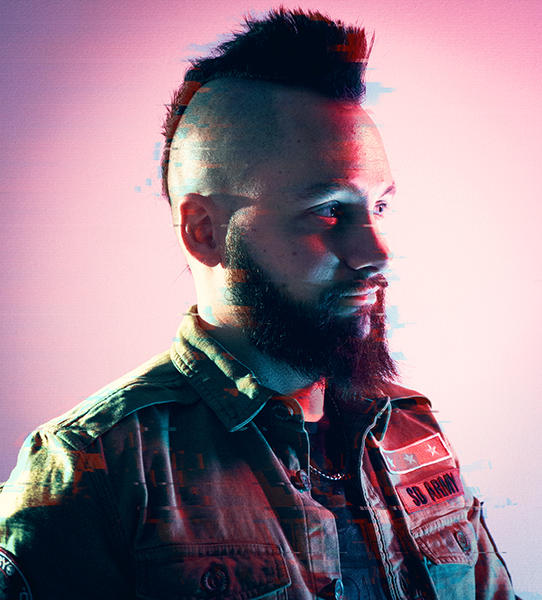 ---
---
Currently working in Digital District
Available from MID OCTOBER 2020
Experience
---
Mystère /Digital District/ Film
Atlantic Crossing /Benuts VFX/ TV series
Blithe Spirit /Umedia VFX/ Film